25 Years Of Warm Welcome​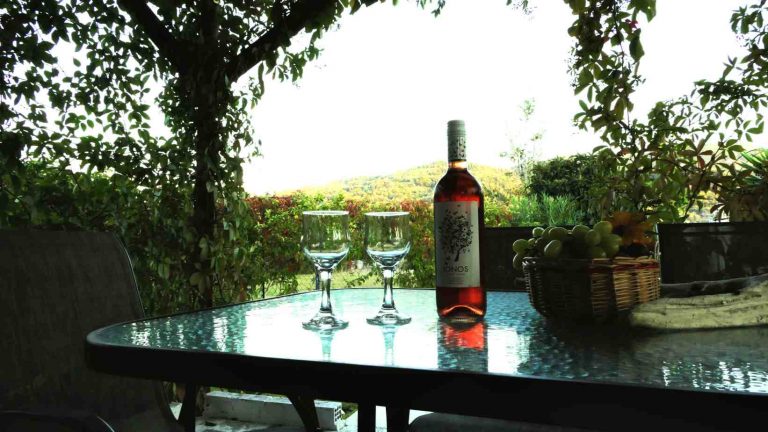 Skaros Houses & apartments are located at the picturesque village of Agios Georgios Pagon 35km northwest of Corfu Town. 
You can find Skaros House as well as both Skaros Apartment and Studio in just a 5 minute walk from the captivating beach of Agios Georgios.The resorts are located in a engaging area locals call "Honey Valley" which is ideal for couples and family retreat. 
With years of experience on hosting, services with higher standards and our fully equipped properties we promise you to have an amazing vacation in the beautiful island of Corfu at Skaros Houses & Apartments.