Corfu Honey and Olive Oil
Precious gifts of Corfiot land
In Skaros House and Apartments we offer you the best services, clean and comfortable rooms, free rental car and the best local products to taste during your stay.
As a welcome gift, at the kitchen of your apartment you will find a bottle of fresh finest Corfu olive oil and a jar of honey from the local Honey Valley. 
For over 40 years, every year our family harvest olives from our olive trees and produce them into the finest olive oil. 
To make olive oil, we hand-pick olives and bring them to a small private mill in Agios Georgios village. 
We follow the traditional way of olive oil making and using the special press to process olives. Thanks to that time-tested recipe and climate of Corfu we produce the finest olive oil with rich taste and aroma.
Honey Valley in Agios Georgios is well known for its bee products. Because Corfu nature has thousands of flowers with different scents and specificities, you may try a huge variety of home made honey during your stay in our place.
Enjoy your perfect traditional Greek holidays in Skaros House & Apartments!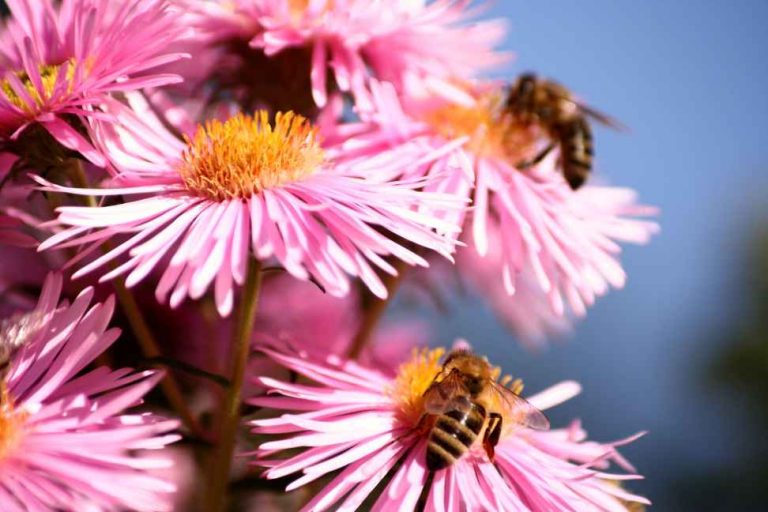 Take advantage of our special car offer
All of our accommodation packages include car for the days you are staying in our resorts with pick-up and drop off of the car in the airport! Enjoy your holidays with your private car included in your booking with us!!!!
Our main goal is to provide our guests with the best and complete experience. That is why we are taking care of your transportation so you can enjoy your vacation from the first moment!